 G. G. Automotive Gears Ltd.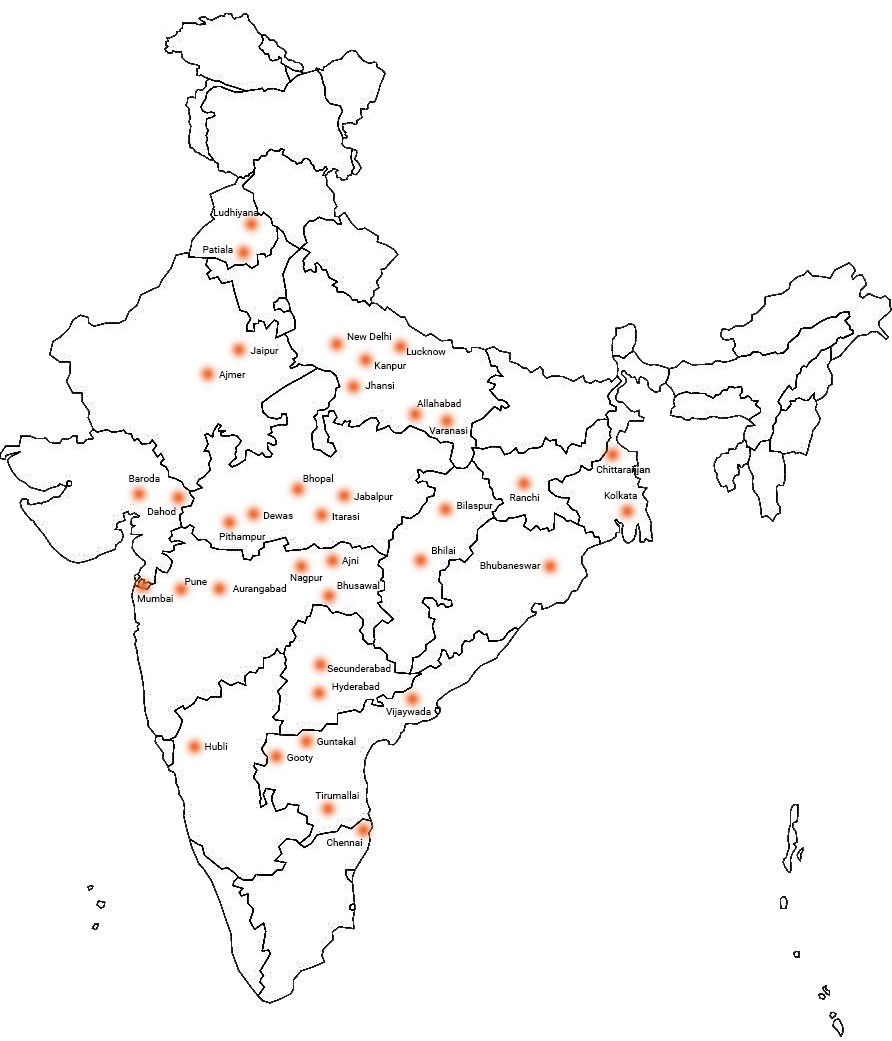 GGAG's largest customer base remains the Indian Railways. We have catered to all the major production units of the Indian Railways, namely CLW, DLMW and DLW. We also produce a lot of components for the zonal and metro railway divisions. Our domestic presence is also strengthened by a number of large industrial giants such as Tata Steel, L&T, Paharpur Cooling Towers, amongst many others.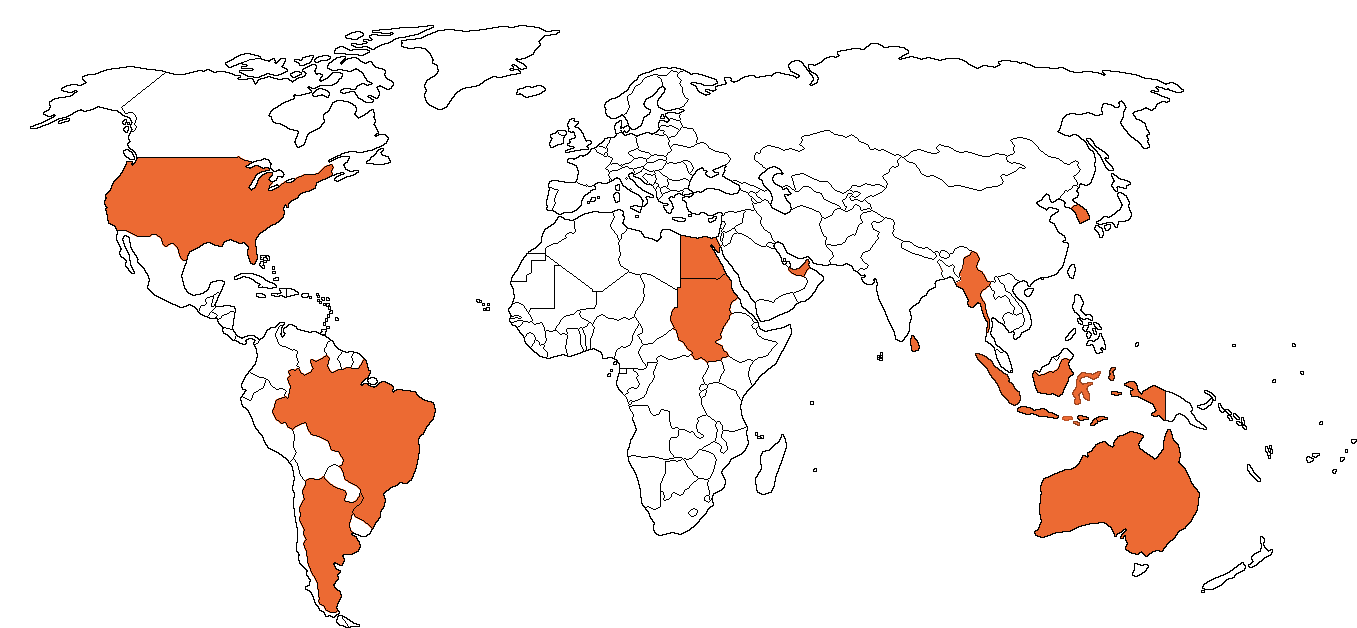 Over the years, GGAG has built a strong presence in international markets by supplying to industrial heavyweights such as Alstom, General Motors and Penn Machine. GGAG has established its presence in more than 15 countries over the last 40 years, by forging strong partnerships and creating high quality products.